We are a multi-skilled team of business experts who are committed to helping organisations to handle challenging problems and to exploit new opportunities. Our skills and experience span a range of disciplines from energy management to strategic marketing. Our mission is to help you to succeed in business. Our 30 year track record proves we can.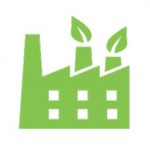 We are accredited with the Energy Institute and the Carbon Trust and are on the Register of Professional Energy Consultants (RPEC). We carry out investigations to reduce energy consumption on industrial and commercial sites and are specialists in a number of key areas. Our Leisure Centre and Swimming Pool modelling system enables operators, architects and plant designers to save energy, whilst our patented energy from waste process offers a radical new approach to meeting future energy needs from used engine oil and other organic residues.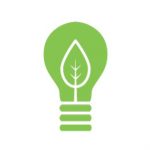 We have helped small companies to develop products and have project managed research programmes in IT, engineering, power generation and communications. Our Seismic Fuse prototype was developed in association with a top British university and provides a low-cost means of concrete construction in earthquake-prone regions.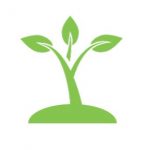 We have worked with a major power generator to identify optimal configurations of key processes in future power station designs and reviewed the prospects for novel low/zero-emission power generating systems using fuel cells. We have also carried out environmental audits of industrial sites and designed environmental management systems needed for compliance with international standards.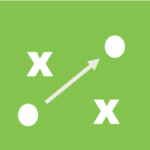 We have designed strategic planning processes to enable companies to rationalise decision-making and to make better investments in plant, personnel and products. We have helped firms to change the culture and to adopt more competitive approaches.