Industrial Energy Efficiency Specialists
30 years of expertise in energy management
The Energy Savings Opportunity Scheme (ESOS) Phase 2
Dee Associates can work with you to implement energy efficiency and cut costs by taking advantage of what ESOS has to offer
The Energy Savings Opportunity Scheme (ESOS)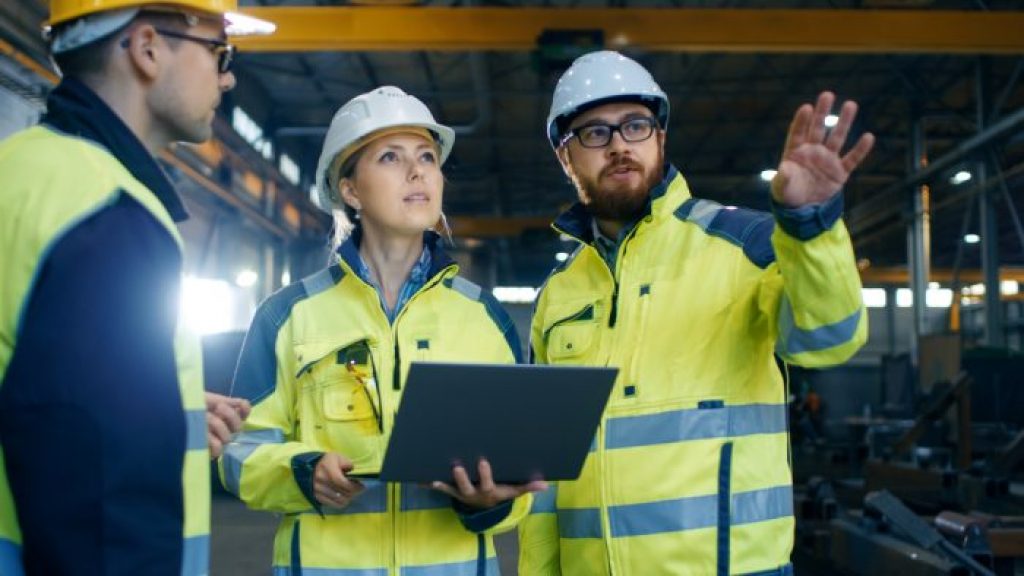 ESOS assessment is a mandatory requirement for all large organisations.
Phase 2 of the scheme has commenced and must be completed and reported to the Environment Agency by 5th December 2019.
Starting the Phase 2 process early can:
Why not talk to one of our highly qualified ESOS Lead Assessors about the process and how we can help.