Industrial Energy Efficiency Specialists
30 years of expertise in energy management
The Energy Savings Opportunity Scheme (ESOS) Phase 2
Dee Associates can work with you to implement energy efficiency and cut costs by taking advantage of what ESOS has to offer
The Energy Savings Opportunity Scheme (ESOS)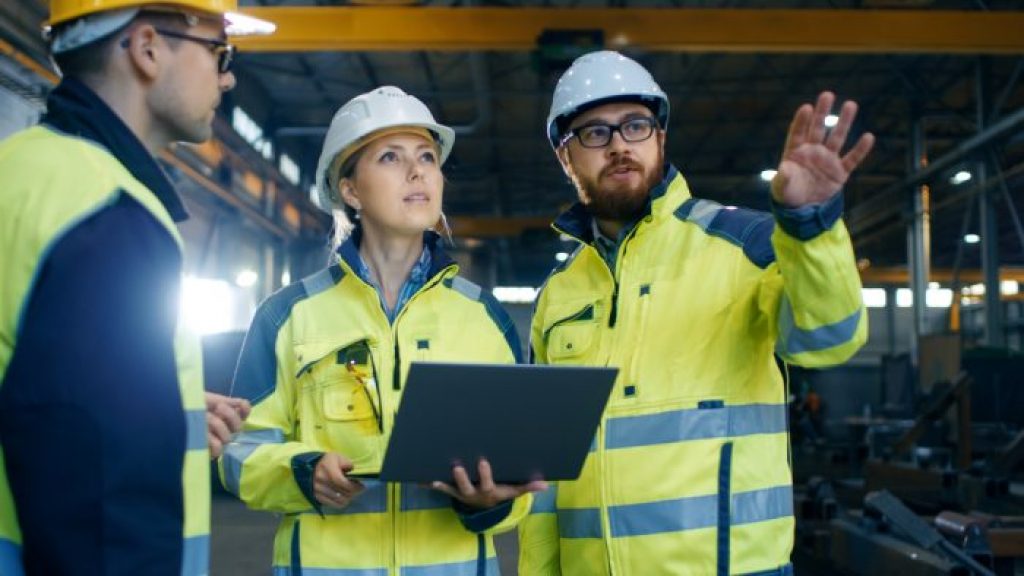 ESOS assessment is a mandatory requirement for all large organisations.
Phase 2 of the scheme has commenced and must be completed and reported to the Environment Agency by 5th December 2019.
Starting the Phase 2 process early can:
Why not talk to one of our highly qualified ESOS Lead Assessors about the process and how we can help.
Energy Management Standard - ISO 50001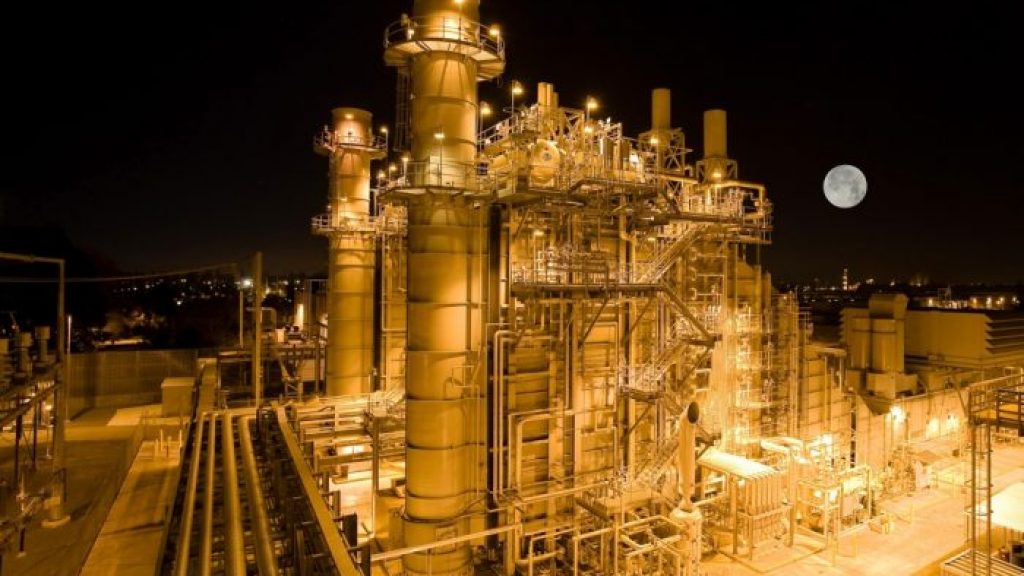 The international standard for energy management systems (EnMS) ISO 50001, ensures energy use is monitored and managed through a process of continuous improvement in energy management.
Organisations with ISO 50001 do not need to carry out an ESOS assessment.
Organisations holding ISO 50001:2011 should be aware ISO 50001:2018 has now been published (21st August 2018). The three-year transition period to August 2021 has now commenced.
Our IRCA EnMS Certified Auditors can help you through the ISO 50001 process and comply with the ESOS regulations the easy way.
Why work with Dee Associates?
Our energy management services have been developed to help clients comply with regulations, reduce energy consumption, operating costs, carbon emissions and improve overall sustainability.
We've helped many organisations complete assessments during Phase 1 and identified ways that they can implement energy saving opportunities.