Power Generation with Carbon Capture and Storage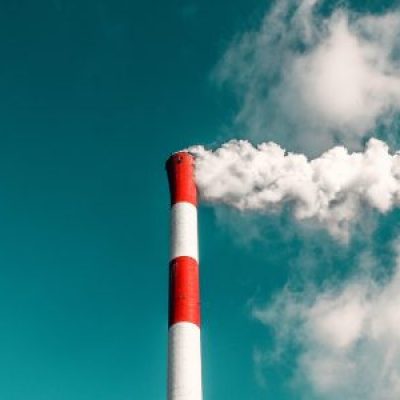 Expertise in the status of developments in advanced power generation technologies was shared with professionals interested in the sector. This included work in progress in the USA and Japan on futuristic designs for coal-fired power stations with carbon capture and storage, incorporating stationary fuel cell systems.
Hancock, M. 'Stationary Fuel Cells Systems – Power for the Future', I.Chem.E, South Manchester Centre, Energy Review, 24th October 2006.